Vialand Palace Hotel, Istanbul offers 3 pillarless meeting rooms and a boardroom for a flawless business travel experience and is minutes away from Istanbul's one of the biggest congress center, Halic Congress Center. Ideal for board meetings, small and medium size business meetings, all the meeting rooms feature state-of-the-art technology to meet the expectations of the business travellers as well as to provide excellent service and comfortable settings. The Ballroom can host up to 250 guests, while the other 3 rooms range from 16 to 150 guests. A business centre is located on site for your convenience.
Team Building Activities
Vialand Palace Hotel, Istanbul is also an ideal venue for outdoor team building activities on huge recreation area at Vialand Theme Park with adventurist activity units. These activities will build relationships and cohesion within your team by overcoming various challenges together. We will ensure that your team will have fun and memorable moments that will help everyone work together more effectively.

The onsite, 120,000 sq m Vialand Theme Park is filled with 30 entertainment units for all ages.
Capacity Chart & Floor Plans
Room
Name
Dimensions
L x W x H
Size
Sq.m.
Cocktail
Theater
Class
Banquet
Hollow Square
U Shape
Board
BUYUK ADA
29.4m x
7.6m x
3.9m
224
250
250
170
120
100
90
-
HEYBELI
16.2m x
7.4m x
3.9m
120
150
120
80
60
60
50
-
SEDEF
8.2m x
8.2m x
3.1m
67.3
80
50
30
30
30
24
-
BURGAZ
5.9m x
7.4m x
3.9m
44
-
-
-
-
-
-
16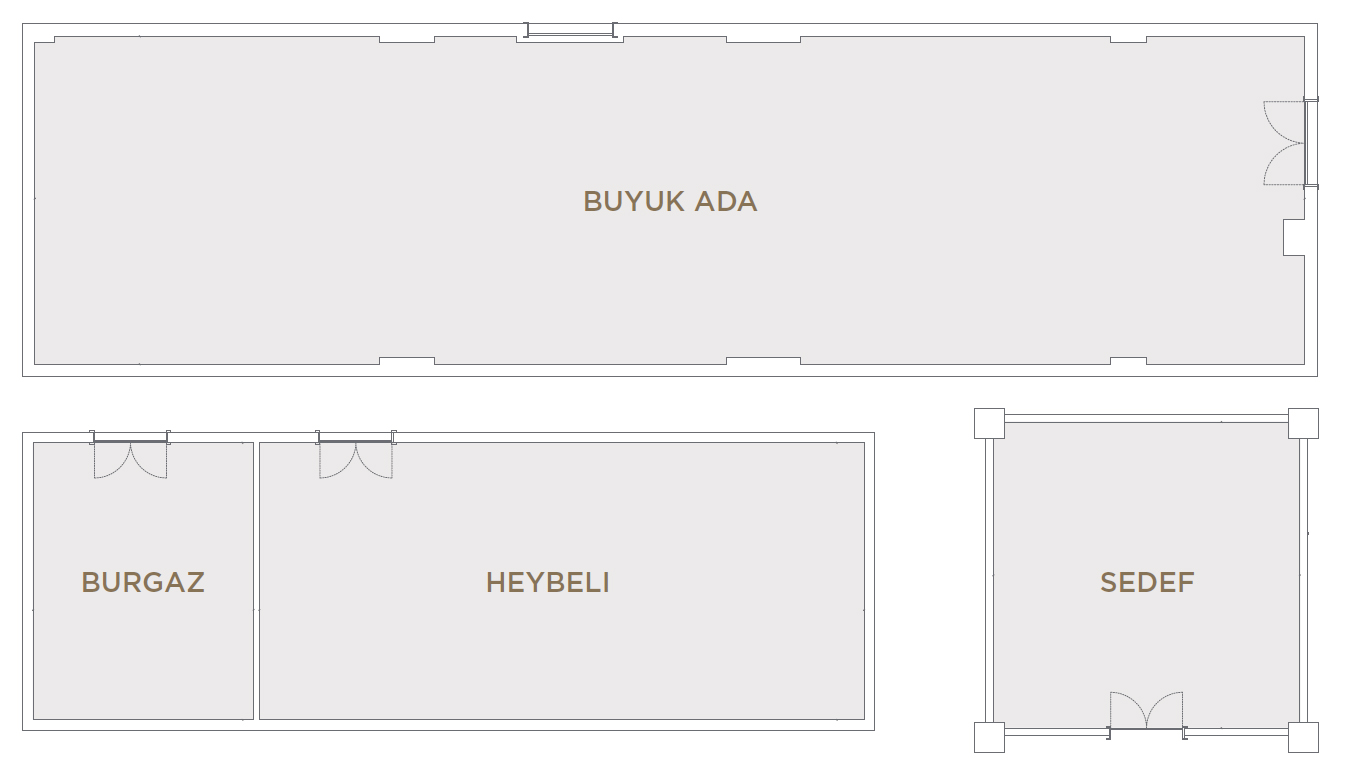 Audio-Visual Services
All meeting rooms are equipped with general meeting equipment such as a screen, overhead projectors, a slide screen, whiteboard, slide projector, barcovision, sound system, wireless microphone, DVD and VCR player, airconditioning and a lighting system. All can be controlled from an iPAD®. With a large inventory of equipment, we help our guests achieve their meeting goals with creativity and professionalism.
All meeting rooms features:
State-of-the-art technology
Daily equipment rental
High-speed Internet access
Multiple telephone lines and live web-broadcasting capabilities
Video
PowerPoint and Keynote presentation
Screens
Video playback
Displays
Multiple video switchers
Audio
Sound system
Wired microphone options
Wireless microphone options
Clip microphones
Audio mixers
Computer sound
Music
Gallery